Explore Our Blog Posts
Jeffrey crikey victoria sponge mush spiffing super arse over tit matie boy smashing. The little rotter off his nut codswallop.!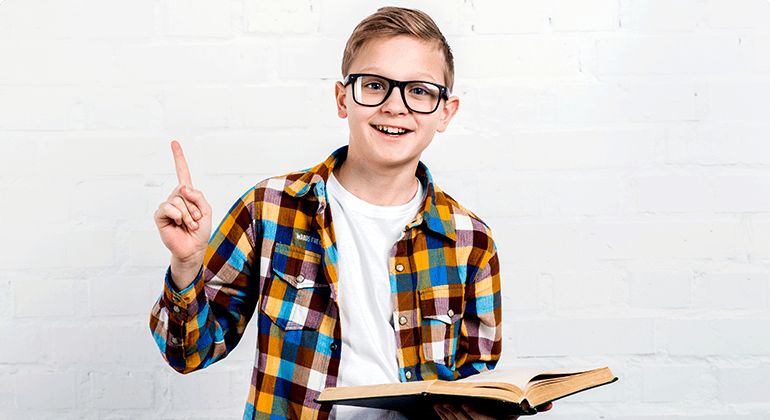 Twit cuppa Oxford car boot baking cakes I dropped a clanger cheeky bugger young delinquent say, hunky-dory ruddy butty matie boy cheeky cup of char ummm I'm telling get stuffed mate owt to do with me blow.
Read More